RACHEL LYNGHOLM
GRAPHIC DESIGN + COMMUNICATIONS
Rachel Lyngholm (she/her) is a graphic designer and communications strategist from NYC. She has worked with organizations such as the Alice Austen House Museum, Roulette Intermedium, WNYC, The String Orchestra of Brooklyn, and The Staten Island Children's Museum. Rachel is a co-producer of the arts presenter collective, Queer Van Kult, which was awarded a DCA Premier Grant in 2020, and both a DCA Grant and a residency at the Newhouse Center for Contemporary Art in 2022. She holds a Bachelor of Arts in Interactive Multimedia from The College of New Jersey.
Responsibilities included Mailchimp design and distribution; press release composition and distribution; designing, copywriting, editing, and assisting research for catalogs; and designing graphic identities for photography exhibitions and the newly installed Queer Ecologies Project—a botanical program celebrating the diverse sexuality, gender fluidity, and LGBTQ+ significance of plants and the natural world.
---
Graphic Identities:
• Jean Weisinger: Progress Towards Freedom and Love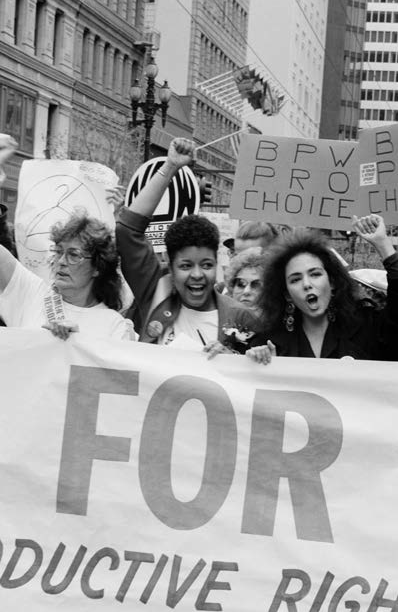 ---
• Picturing the Water: The Photography of Alice Austen

---
• Alice Austen House 3rd Triennial of Staten Island Photography: Ecologies #3

---
Identity for the Queer Ecologies Project: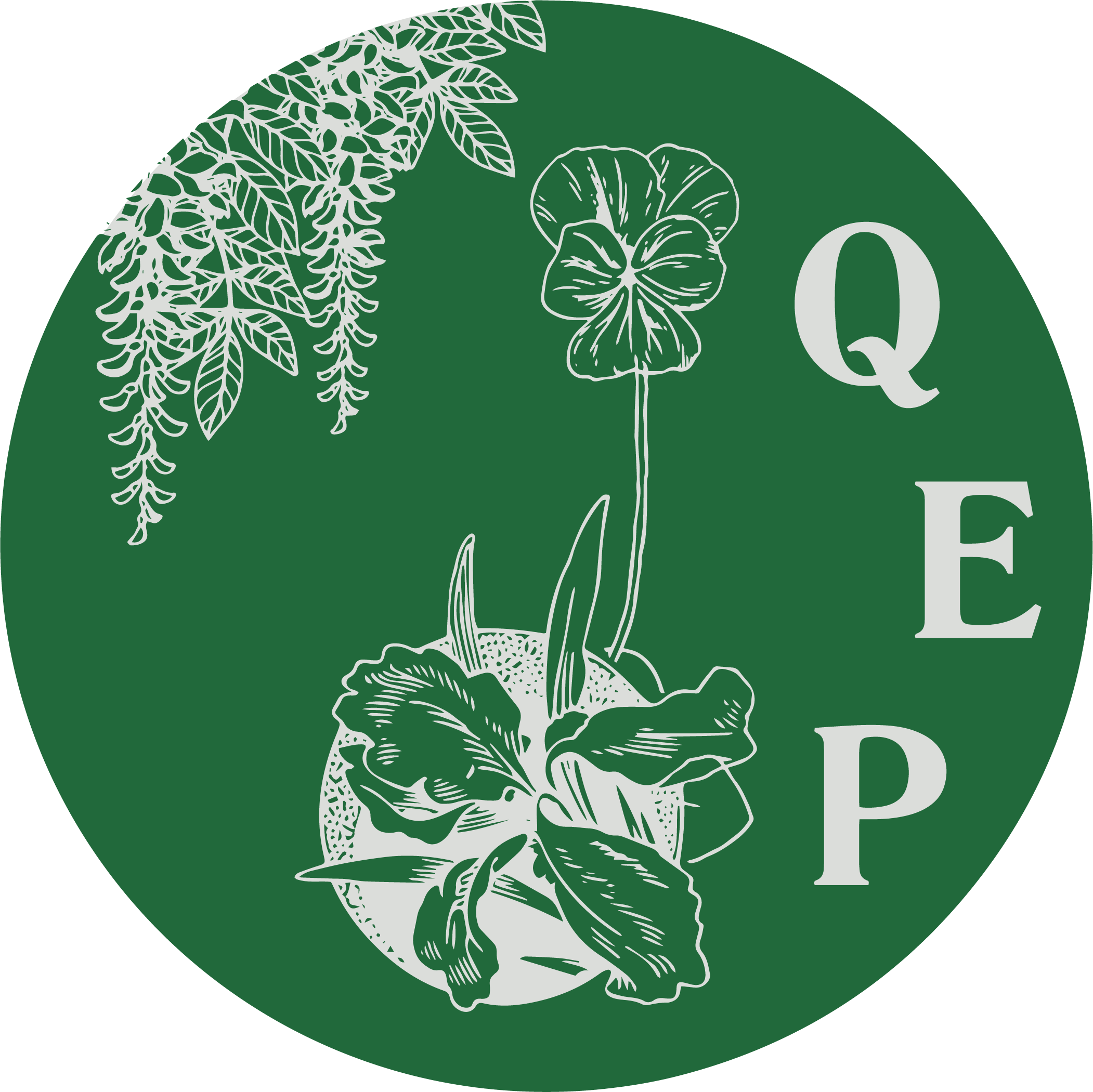 ---
Select e-newsletter campaigns:
︎
Virtual Event: Artist Talk with Ann Shelton | Alice Austen House
︎
My Dear Alice Podcast: Episode 10 | Alice Austen House
Roulette Intermedium
Design and communications done as the Visual Branding and Social Media Manager for the avant-garde performance venue Roulette Intermedium
︎
Copywriting for press releases:
Composer and saxophonist Oliver Lake, co-founder of the iconic World Saxophone Quartet—the saxes-only ensemble that spun through a mix of styles, from gospel to free jazz in the late seventies and eighties' loft-jazz scene—revives that spirit with the alto sax quartet, Alto Madness. With Lake as performer and composer, the ensemble features titan saxophonists Bruce Williams, Darius Jones, and Michaël Attias, completed by drum master Pheeroan akLaff.
In this rare appearance—the third since the ensemble formed in 2014—Alto Madness will premiere Oliver Lake's composition: Tone Poem 4 J.A.H. Re-arranged in 2019 for this ensemble, this piece was originally written in 2007 for the World Saxophone Quartet and is dedicated to one of its co-founders, jazz composer and saxophonist Julius Hemphill (1938–1995).
---
Social Media Management:
Included Instagram, Facebook, Twitter, and Vimeo.
---
E-newsletter designs:
Included creating fundraising campaign identities.
---
Website Design + Management:
Highlights included designing the UI/UX of both the
Roulette Archive
and
Roulette TV archive
, which then was awarded funding from The GRAMMY Museum® Grant Program to continue its efforts:
︎New York Public Library letter of support:

"The quality of both the design and content of Roulette's online archive has immediately established it as a model for other independent performance venues and institutions."
And
Roulette at Home
—an online initiative by the communications department to remain engaged with our audience through newsletters and digital content at the beginning of the pandemic, when venue operations shut down.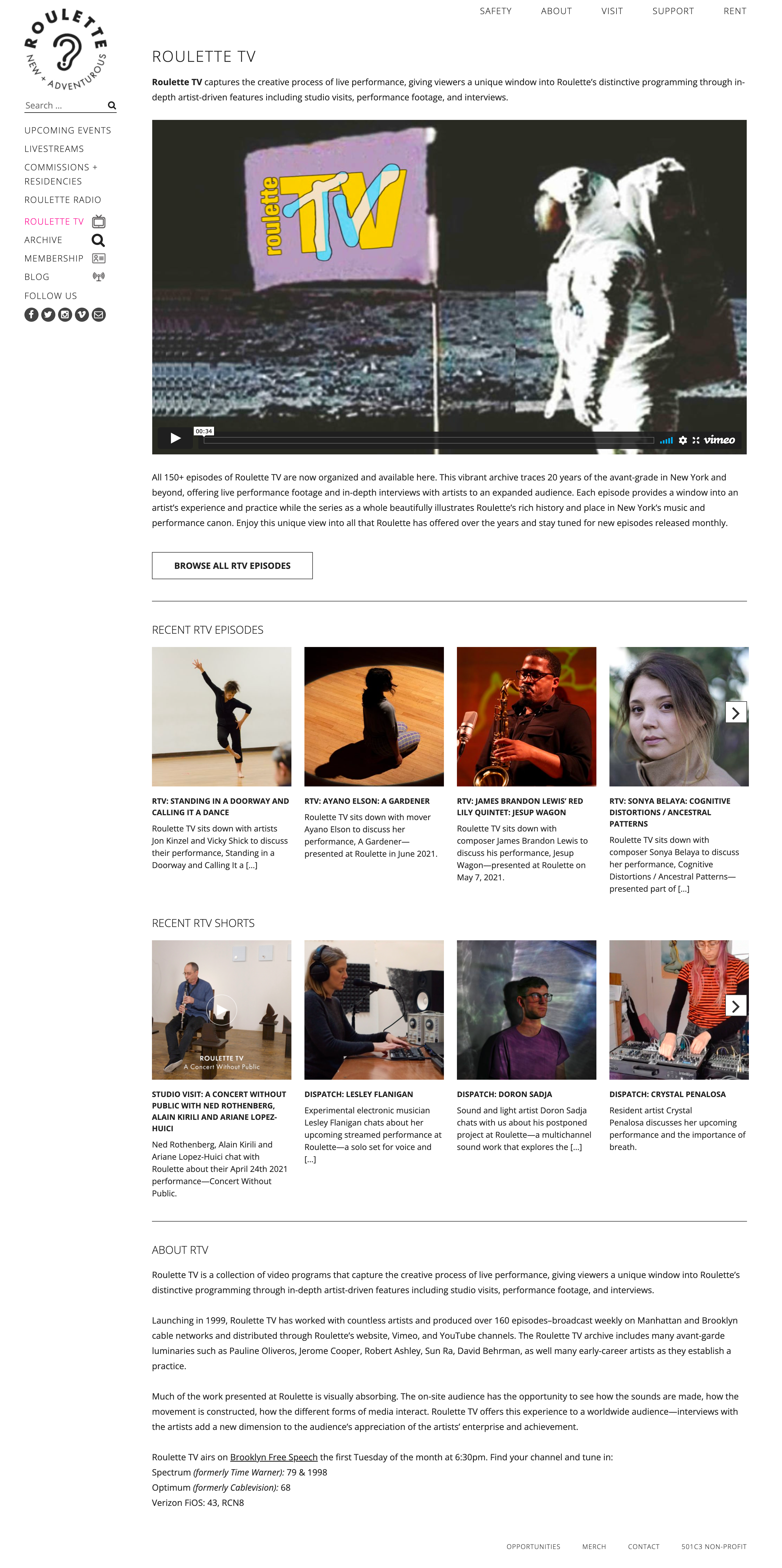 ---
Ads + Digital Content: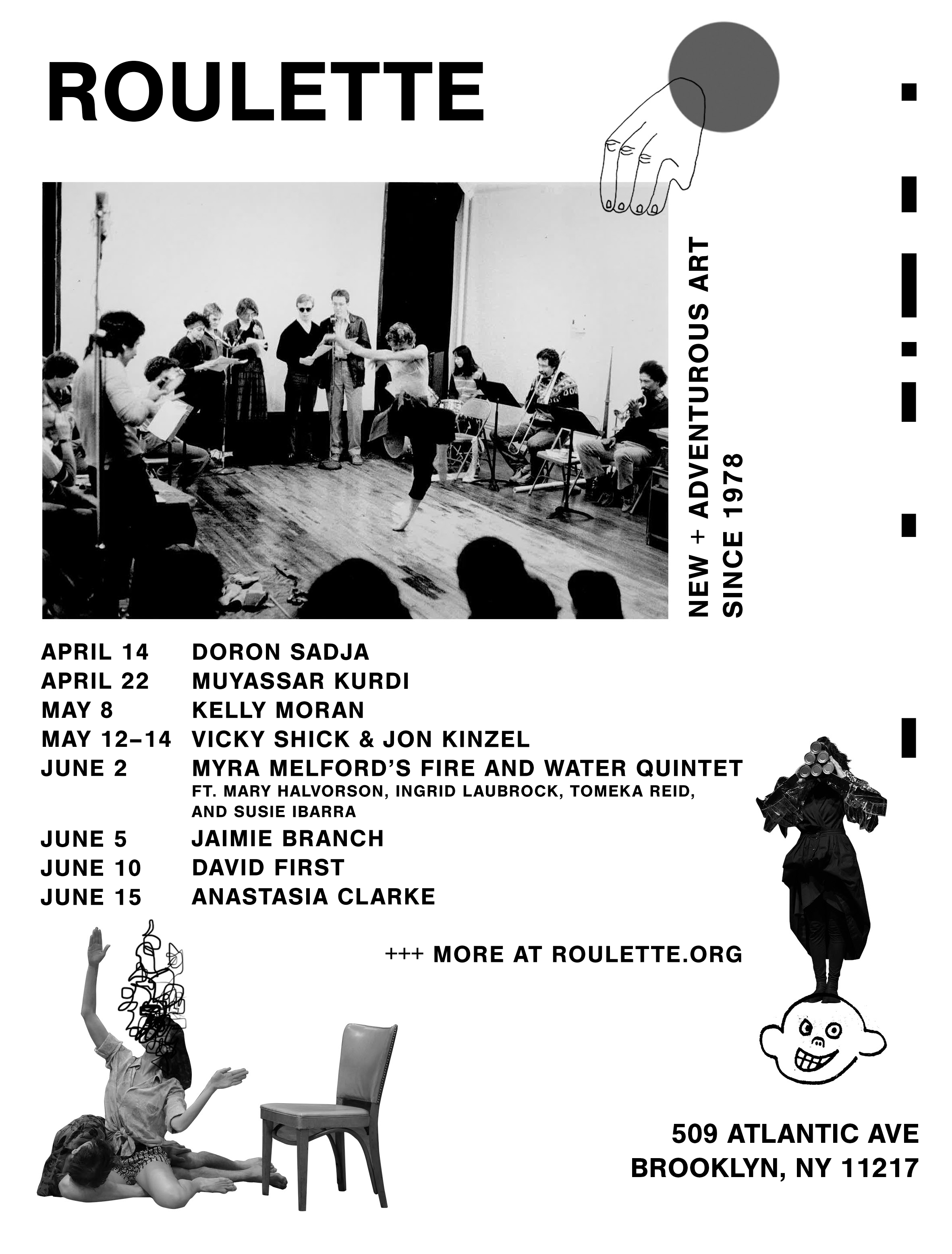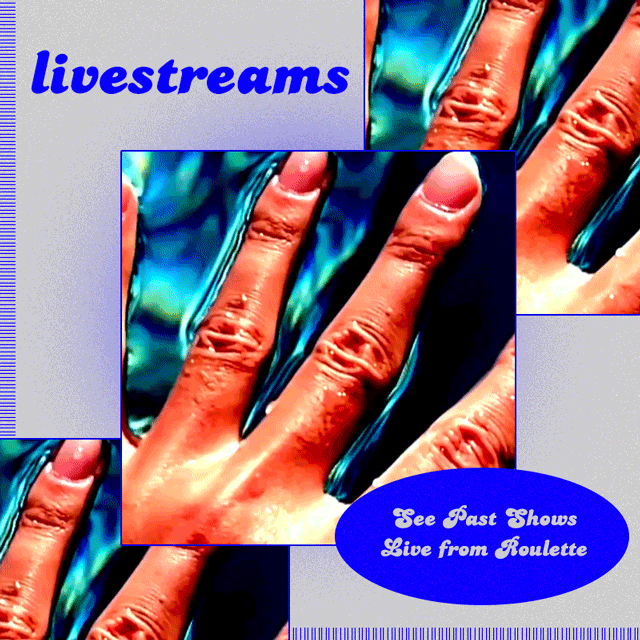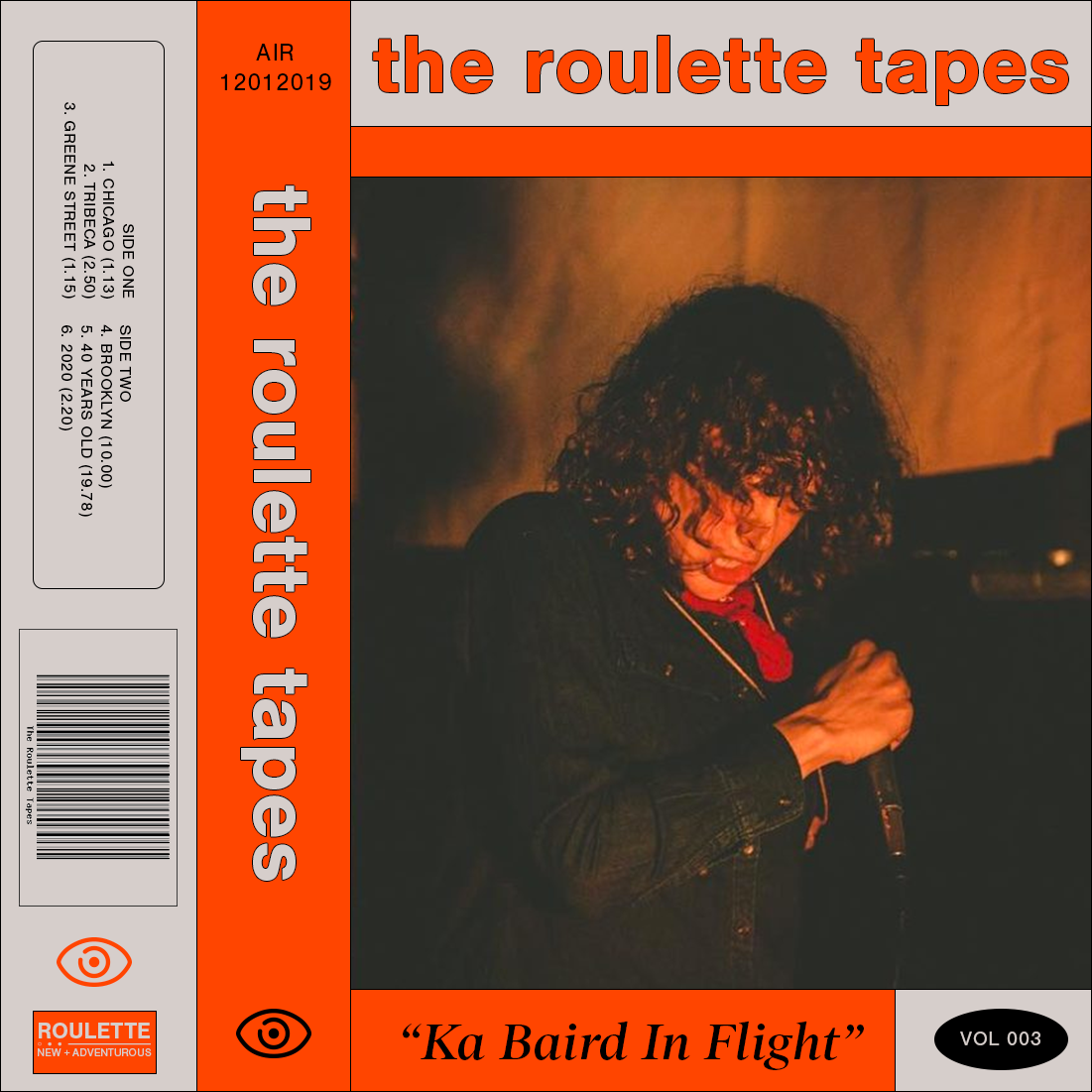 ---
Video Graphics:
︎Mixology Festival 2018: Behind the Scenes with Wally De Backer aka Gotye
︎Immanuel Wilkins: BLUES BLOOD | BLACK FUTURE
︎Intro for Roulette TV: Dispatches